TRANSFORMING FOR A BETTER YOU
The Westin Columbus is currently undergoing a multi-million dollar renovation. Our goal is to provide our guests with a comfortable, productive and enjoyable stay. We know you will find comfort in alluring enhancements to our meeting space and guestrooms.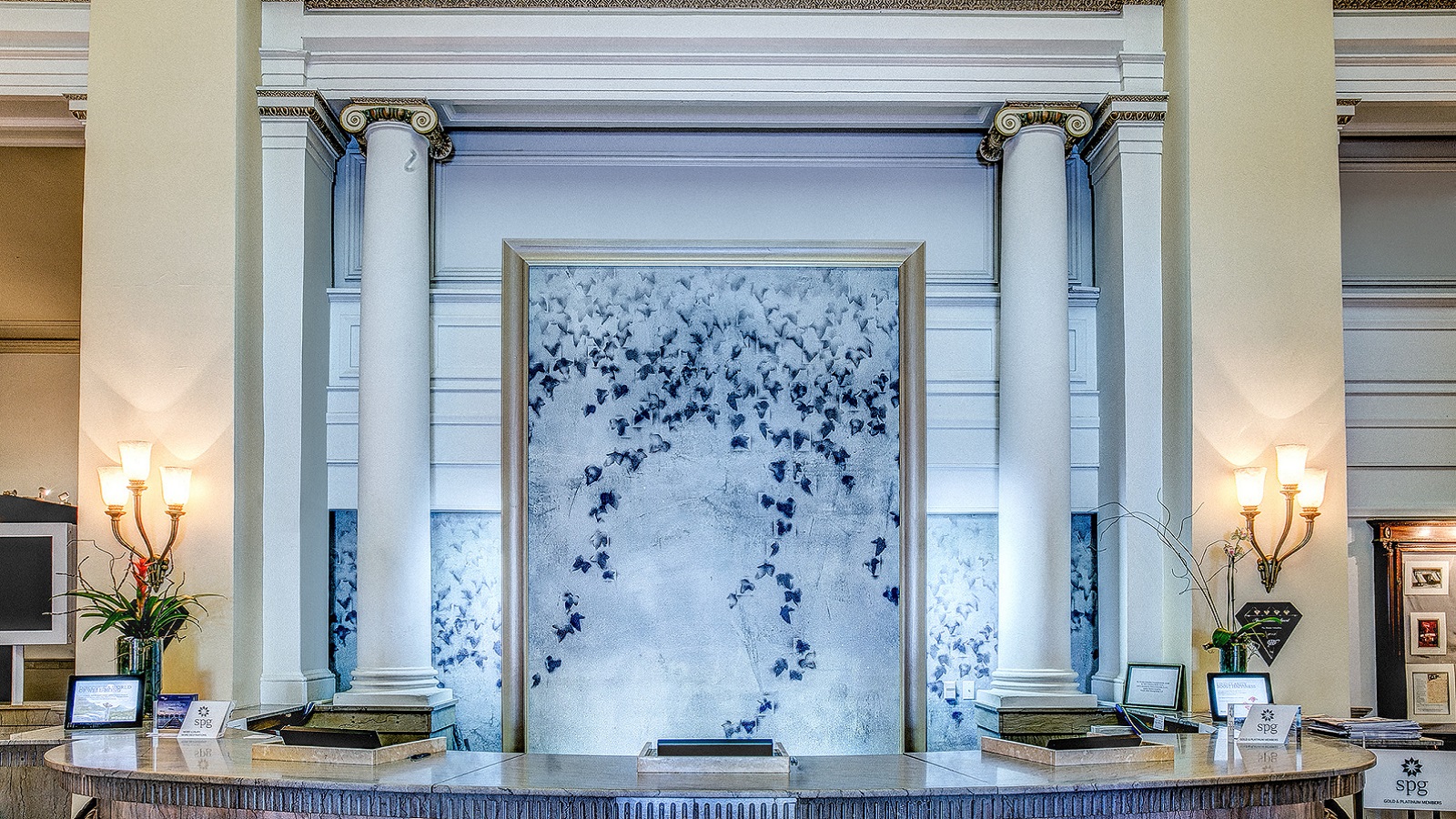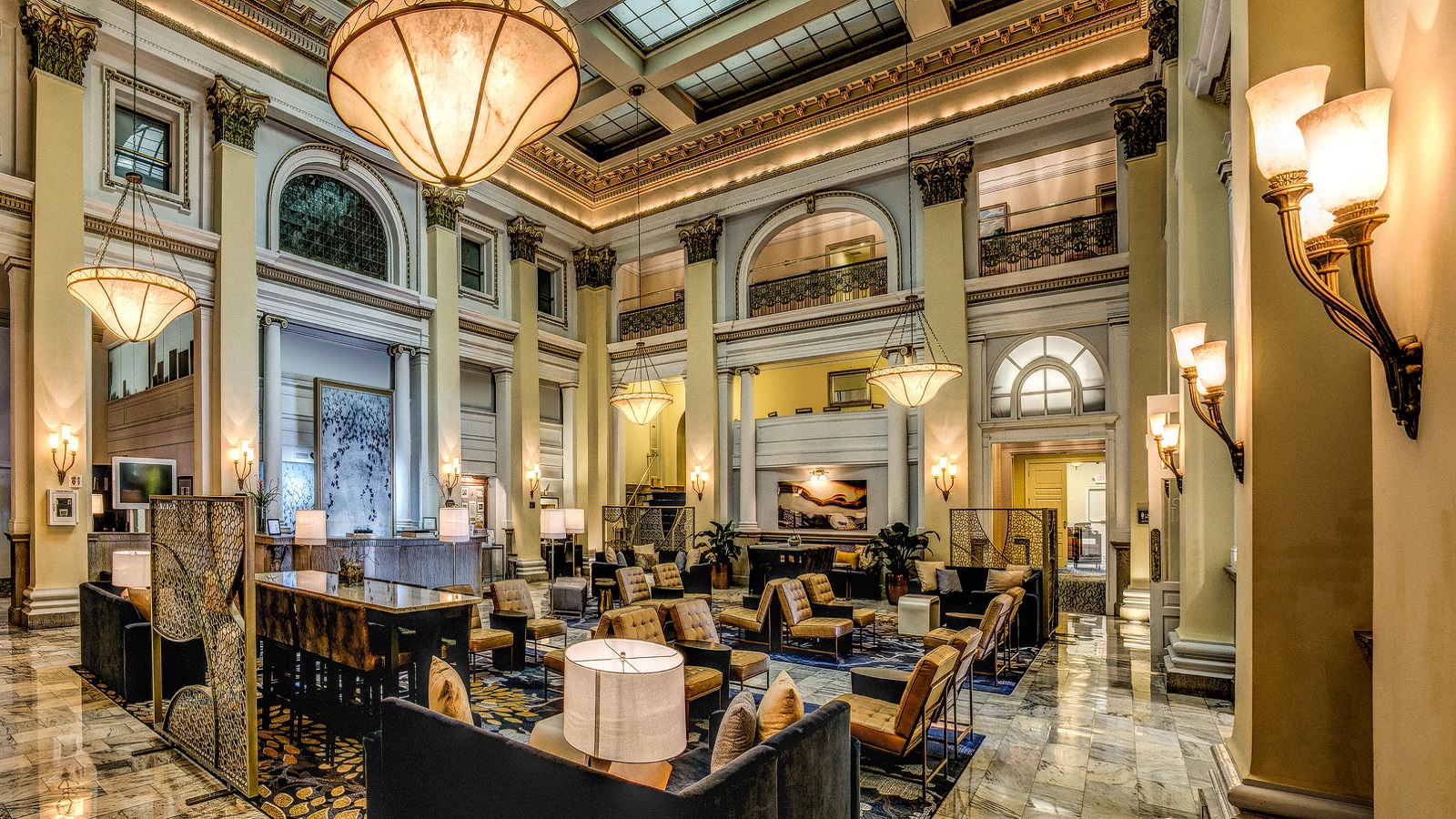 REDESIGNED LOBBY
Our lobby has been completely refreshed for your comfort. We look forward to unveiling our complete transformation in late 2016.
ENHANCED MEETING SPACE
Make the most of your busy day with our redesigned meeting space.
REFRESHED GUESTROOMS
Coming soon
Our guestrooms will be enhanced, with completion anticipated to be in late 2016.
ENRICHED RESTAURANT
Our High Street Grill has been enriched, to provide you an extraordinary experience with extensive menus and in-room dining options. Treat yourself to delectable cuisine and experience our new look with fresh carpet, paint and furniture.