Wedding Tips & Testimonials
Congratulations on your upcoming nuptials! To begin the planning of your Columbus wedding, The Westin Great Southern Columbus wants to make sure you're taken care of from the start. We offer the first steps you should take upon your engagement as well as actual bridal couple testimonials to help your wedding planning process be as seamless as possible at our Columbus hotel.
Wedding Tips
Just got engaged? View the ten things you need to do first
• Find your wedding planner
• Plan your engagement party
• Pick a date
• Select a venue for your reception
• Have professional engagement photos taken
• Set your budget
• Select your wedding dress
• Create a wedding website
• Compile guest list
• Last but not least, enjoy every minute of it!

Wedding Tips from The Westin Great Southern Columbus
• Investigate blackout dates that could affect hotel availability
• Lean on your vendors for recommendations for photographer, florist, band, etc.
• Tend to your bar - typically you need one bartender per 50 guests to avoid frequent or long lines
• Take one step at a time - enjoy this time and don't get overwhelmed, let our professionals help you
• Release rooms - should your guest list decrease (or increase) please let us know
• Confirm about the marriage license in Ohio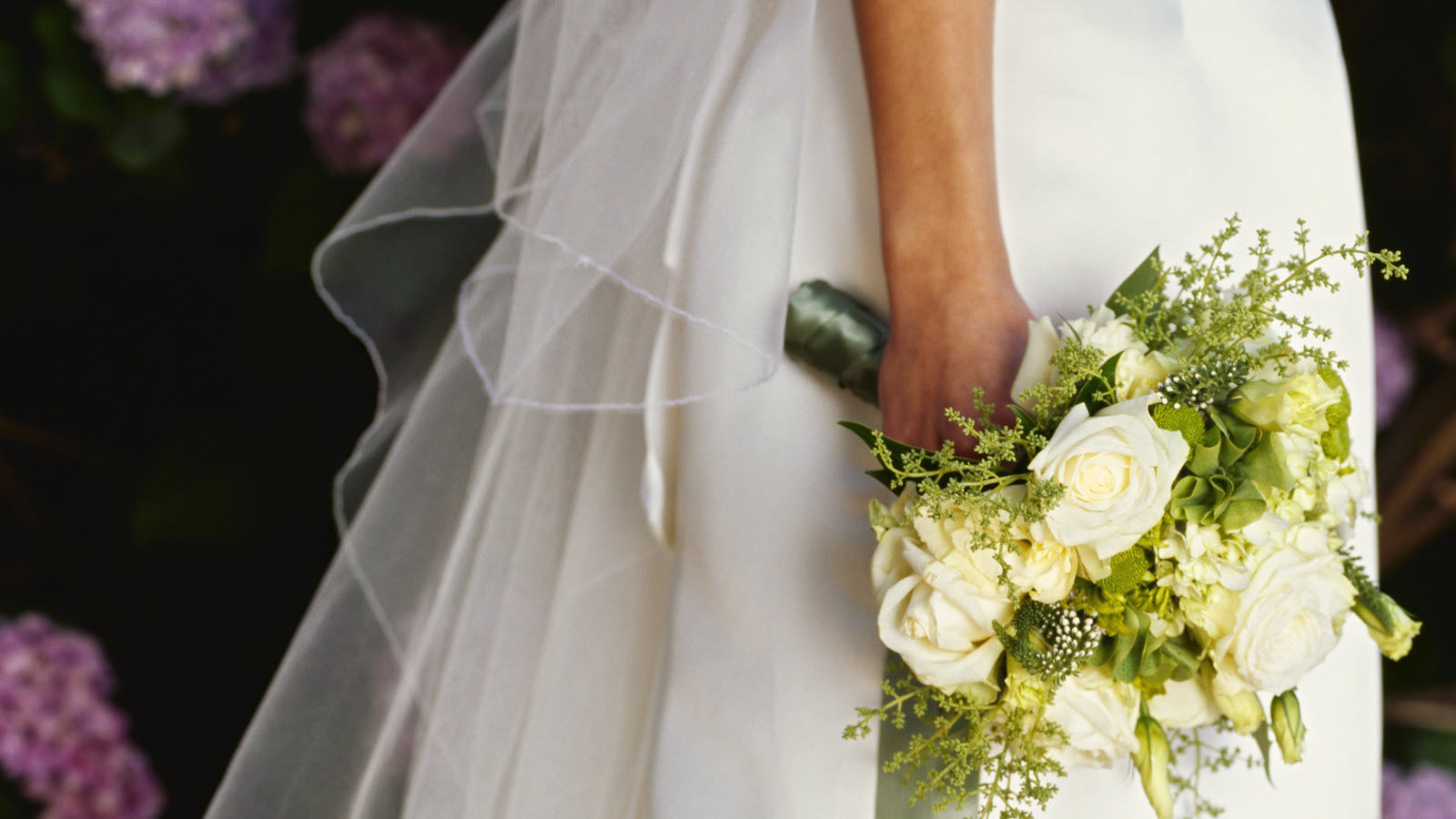 Your Wedding Specialist
Kathy Johnson
614.220.7042
kathyjohnson@westincolumbus.com
Columbus Wedding Testimonials at The Westin Great Southern Columbus
"We looked at many different venues before being swayed by the ballroom's beauty. Our reception was incredible! Best of all their sales people referred us to some great vendors!"
-The Knot review, October 2017
"My husband and I had our wedding reception at the Westin 2 weeks ago and we cannot compliment the staff enough! Everyone went so far out of their way to make sure everything was taken care of and we were pleased. Penny Drumm was more than we could possibly of asked for in a wedding manager! Our florist forgot to bring our toss bouquet so Penny scrounged up some flowers and made one herself! She also saved us hors d'oeuvres and drinks from our cocktail hour so we could try them when we arrived to the reception! The bar staff was perfection! They were so pleasant and fun to have around! My mom even ended up pulling them to the dance floor for a second! After dinner the head chef came out and talked to us to be sure that we were happy with the food! Our room was amazing and clean! We could not have asked for things to go smoother! We keep trying to come up with another event that we could have at the Westin because it was such a joy!"
-Kaitlyn, June 2017
~~

"We had an absolutely magical wedding ceremony and reception at the Westin! We were looking for an indoor ceremony and reception venue downtown for our February wedding, and the Westin stood out as the most elegant venue we looked at. Working with Penny was so easy, she was so organized and confident even when I was stressed! She responded to emails and questions throughout planning process quickly and was always willing to meet if we needed to. I couldn't decide if I needed a day of wedding coordinator, but Penny assured me that she would be our coordinator, and I'm so glad I didn't spend the money on someone extra. Having our hotel, ceremony, and reception all in one place made everything so simple, especially because I was worried it would be a snowy day (it ended up being 60 degrees and sunny!). I think we ended up saving quite a bit of money since we didn't need to book lots of extras (hotel room, transportation, brunch the next day, etc). I can't recommend the staff and the Westin enough as a wedding venue!
-Shaina, Feb 2017
~~
Explore this couple's story to the alter and their glamorous reception at our Columbus wedding venue
"Andrea Cullinan went above and beyond the call of duty in helping to make our daughters wedding a major success. Her attention to our needs in the planning process and wedding weekend were flawless. Not only did she cover aspects that were particular to her job, she helped with any other parts that she did not have to do. In addition she saw things that needed to be done without our asking. I could go on but the list is endless of what a fabulous job Ms. Cullinan did for us. It was as if she knew us forever and we were her family. Bravo! The weekend of 7/1/16-7/3/16 was made quite memorable for our family due to the Westin staff. It began prior to the weekend with every pre-planning meeting and correspondence being attended to with utmost professionalism. We had many out of town guests who cannot stop raving about all aspects of the weekend. Our in town guests are talking about using the Westin for their families weddings, etc. The staff went out of their way to attend to our smallest requests. On numerous occasions staff would stop what they were doing to help out with "stuff" that continued to come up during the whole weekend. From valets, porters, front desk, bar and restaurant, maintenance, security, engineering, wait staff for cocktail hour and the meal, gift table, room turnover, etc. we were treated like royalty. Imparticularly Andrea Cullinan and her help made all things run smoothly. She did not miss a trick! Our food was delicious which is always a concern when serving en mass for wedding and the service was impeccable. The bar tenders were unflappable, kind, enthusiastic and seemingly were not there as a job! I can't say enough how happy we were with the Westin. We will sing your praises to all!
-John and Susan
~~
"We worked with Andrea at The Westin Columbus. Not only did our wedding turn out better than we could have imagined, but Andrea also made things so incredibly easy for us to manage. She worked with us to update our table arrangements when we had some last minute guest changes; she got all of our decorations to the right places (with very little direction); and she even surprised us with champagne, chocolate covered strawberries, and new bathrobes (to keep) when we went up to our room at the end of the night. Everything was thoughtfully and carefully handled. Overall, The Westin Columbus was a fantastic venue at which to host a wedding. Our guests had an easy time getting around and the open bar was charged by head (not by consumption), so we didn't get a monster surprise bill afterward. The whole team made things very easy, and we are very grateful!
~~
Today is the first day back to reality and I wanted to write you to thank you for your outstanding work leading up to the wedding day. You and the Westin delivered everything you said you would and more. The combination of your services and that of our other vendors made our wedding day perfect. We have found no other words to describe our day other than that - just perfect.

You were extremely organized, kind, thoughtful and professional throughout the entire process.

Thank you again for everything and for seeming to really love your position - it shows!
Thanks again.

-Atalie & Brandon